FGCI- Transforming Lives on Purpose
"Let there be real harmony among you so there won't be any split in the church. I plead with you to be of one mind, united in thought and purpose." 1 Corinthians 1:10 (LB)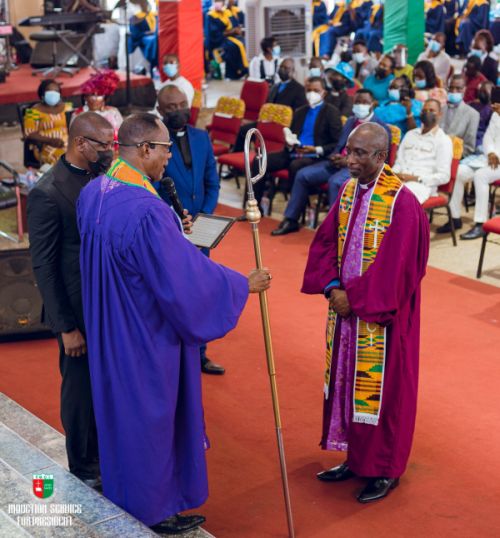 Our President's

Message
A warm reception awaits you at the Full Gospel Church International, the first Penteco-Charismatic Church in Ghana, where
Lives are Transformed on Purpose
Members are encouraged to use their Gifts, Abilities, Profession and Talents to serve God and Man. And individuals are transformed into Giants.
At FGCI you are assured of quality sermons, quality music, warm reception and a serene environment which makes us a Five Star Church.
Worship with us at any of our Branches across Ghana and Europe for a life transforming experience.
The FGCDC programs are tailored towards: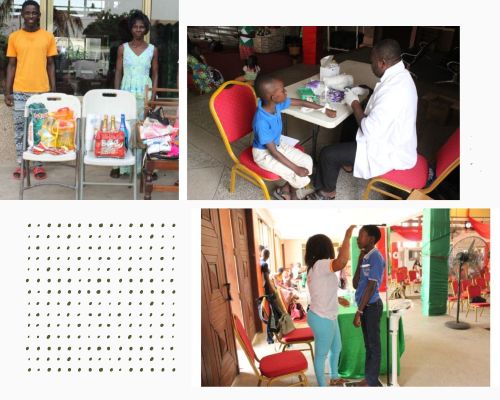 Youth Service 
Time: 7:30am
Adult Service 
Time: 9:30am
Teaching Service
Time: 6:30pm
Prayer Service 
Time: 6:30pm


Location:
Community 1, Tema
Behind Obonu Fm
Accra-Ghan
Retreat
Missions
Missionary
General